Mobile App Design & Development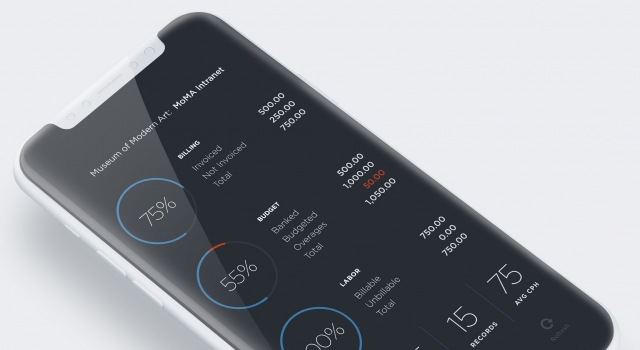 Happy 4/04! Despite our name being a terrible, archaic geek joke, many people don't know that when ERA404 first started in April 2002, we strictly provided traditional print and identity design. But as the internet grew, more and more clients began to ask us for UI/UX design and web development.
Over the course of the past sixteen years, we've concepted, designed, and development hundreds of web sites while trying (and often struggling) to keep up with the bleeding edge of innovation. As technology evolved, many of these sites were forced into retirement (ROOM, Money As You Grow, The Unnamed, for example) with the death of the Adobe Flash Player (RIP) and the growth of new methodologies for creating beautiful, functional, and secure web sites for clients.
Until recently, ERA404 only designed interfaces for mobile applications. We tinkered with Adobe AIR, PhoneGap, and Cordova to create rudimentary apps with limited functionality (see: Diss 'n' Gauges and Sketch Something Daily), but really found ourselves floundering at the need to become Objective-C, Swift, and/or Java Developers. But last year, a friend and colleague suggested we look at Facebook's React Native.

Unlike older technologies, React Native uses native components instead of web components as building blocks for applications. They're coded in Javascript, the same technology we've been using since we began developing sites in 2002, so the learning curve wasn't too steep. Once developed and tested, these apps can quickly and easily be deployed to the Apple Store and Google Play Store, to be accessible to both iPhone and Android users.
As a result, we can now develop and launch more powerful applications faster and less expensively than we could in the past. If you or someone you know is seeking application strategy, design, and development for your business or ideas, drop us a line!
As always, we'd like to thank our friends, family, colleagues, and clients for another wonderful year and hope you and your loved ones have an excellent 4/04!
ERA404
P.S. If you haven't yet seen it, Bulc Club was featured in Hoboken Girl's article on spring cleaning your digital life. Give it a read!
Permalink: https://www.era404.com/news/mobile-app-design-development/