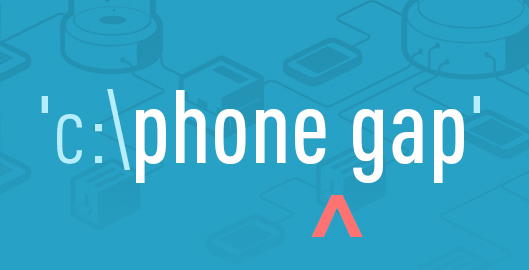 This is a quick trick for any Cordova coders operating on a Windows environment.Read More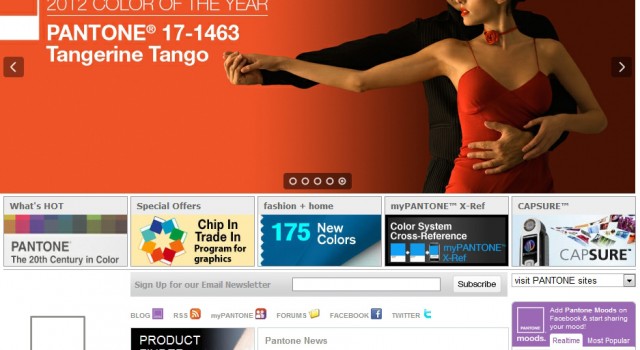 CARLSTADT, NJ — On Friday, June 8, Pantone launched a new version of their web site that features ERA404's Pantone Moods widget in the footer of every page of the site. The widget's "Realtime" tab shows a streaming feed of moods and color chips submitted by users through the Facebook application, Pantone Moods. Visitors may also see the previous day's most submitted color chip, mood keyword and submission city by clicking on the "Most Popular" tab. The widget compliments the application's trending and reporting tab which was designed and developed by ERA404 earlier in the year.
Visitors interested in seeing the widget in action can visit: pantone.com. To submit moods to the widget, log-in to Facebook and add the Pantone Moods application. For more comprehensive trends, including proximity, gender, location and time matches, current color and mood comparisons, and global mood trends, click the "Mood Trends" tab from within the Pantone Moods Facebook app.
Pantone Moods currently boasts a lifetime user base of  nearly 70,000 users and over a half million moods posted and has been featured in GDUSA, Communication Arts and other industry periodicals. The application was originally conceived and created by ERA404 in October 2008,  and was redesigned in August 2011 based on the unprecedented response from Pantone brand advocates and fans on Facebook. See this project in the ERA404 portfolio, here: https://www.era404.com/loves/pantone/