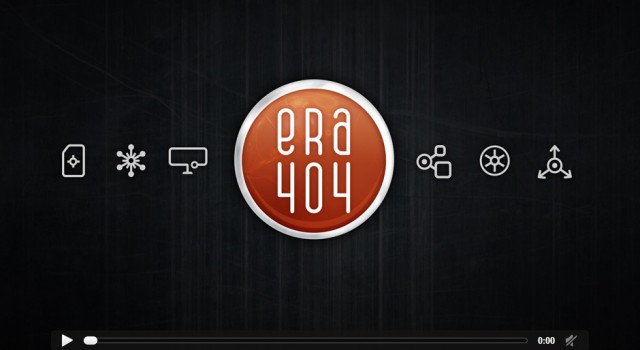 Video Thumbnails (also called "Poster Movies" by Quicktime and "Poster Images" by other video services) are the photos that are displayed in a video player before a video is activated and/or while the video is buffering.
If your blog is built on WordPress, and your videos are hosted on YouTube, you'll notice that Facebook's "Like" and "Send" buttons will rather liberally "scrape" (Facebook's version of spidering and indexing) the article you posted. If you have the WordPress SEO plugin installed, you're given some greater control over the granularity of your meta. But neither the WordPress core nor this popular plugin currently has a handler for passing YouTube video thumbnails to your social networks via Open Graph. For posts that are videos with only a few words of supplemental copy, Facebook users may not be enticed to click these shared links if they don't include video thumbnails.Read More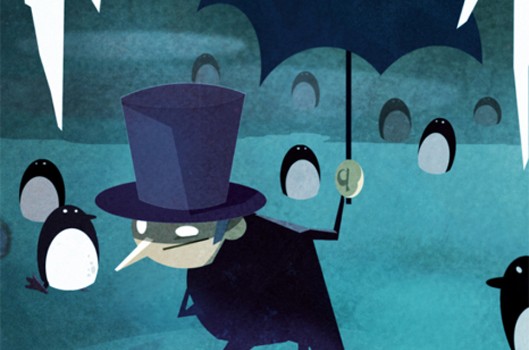 Social engagement, rather than search engine trickery, yields top Google results.
We all know about Google's algorithm, Panda. Launched around February of 2011, its artificial intelligence enforced the best practices guidelines Google had long provided to those seeking to optimize their websites. Their new algorithm, Penguin, created much stronger methods of preventing websites from tricking search engines into ranking them ahead of their competition. The update emphasized the importance of quality content, originality, and overall user experience. What does this mean? Stop focusing on technology and tricks and start focusing on people. If your website appeals to people, it will appeal to Google's algorithms too.
But the Panda and Penguin messages go deeper. A brand's website isn't the only place on the Web it needs to maintain a strong presence. Search engines are placing an increasing importance on how social media services influence their ranking of brand web sites.
Learn more about the importance of Facebook, Twitter, YouTube, Pinterest, LinkedIn and Google Plus in terms of how to maintain or ameliorate your Google Pagerank:
SEO Isn't What You Think It Is (Fast Company)
Illustration by Ricardo Tercio