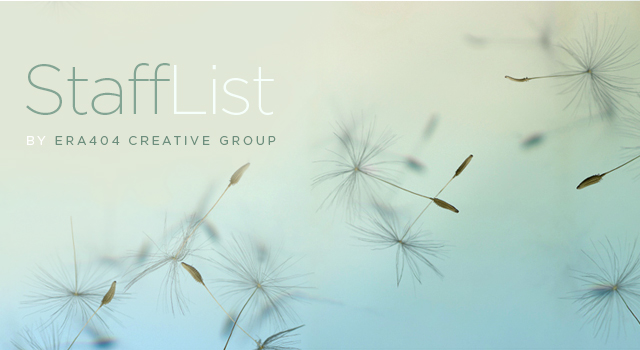 StaffList is a WordPress plugin that makes it easy to build and maintain a sortable/searchable table of contact records. The plugin uses shortcodes that can be inserted into WordPress posts or pages. This page is simple demo of how StaffList appears in a page, but some additional information about how to use StaffList shortcodes is provided below the demo.
For this demo, sample data of The Simpsons characters was provided by Steven Lee ("witwal") on GitHub.
Customizing Stafflist
You can insert the StaffList directory into any WordPress page or post using the shortcode:
[stafflist]
If you wish to change the default number of rows from 20 per page, use the shortcode attribute:[stafflist rows=50]
If you wish to use just a subset of records, use the shortcode attribute:
[stafflist subset="department:marketing"]
If you have a column in your StaffList called "Building" and wish to show records from Building A and Building B, use:
[stafflist subset="building:a|b"]
Searches are performed as you type and when the enter key is pressed.
If you wish to limit this function to just enter (or just type), use:
[stafflist on="enter"] or [stafflist on="type"]
Other Plugins by ERA404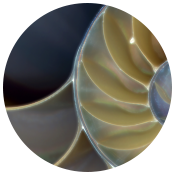 CropRefine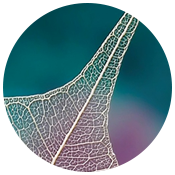 FileChecker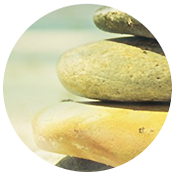 FoundationTables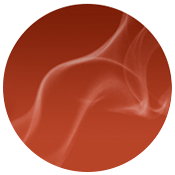 ImageMeta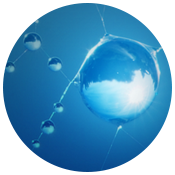 LinkedInclude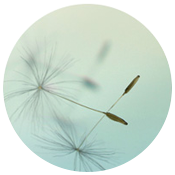 StaffList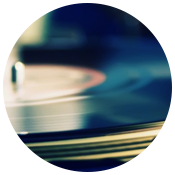 PlayMe
Join the world's first FREE social network with the mission of ridding the world of spam.
Unlimited Forwarders: Bulc Club lets you to automatically create unlimited email addresses that forward mail to your real inbox, protecting it from the world. You can individually and instantly block these forwarders if any begin to receive spam.
Unlimited Filtering: Bulc Club gives you access to our worldwide network of members who mark email addresses and domains as spammers. If spam is received, we filter it out before we forward your mail.
Bulc Club is entirely free! Become a member and help us eliminate spam. Forever.
Join Bulc Club


---

Special thanks to:
"Feeling Sunny" and "Uplifting" by Scott Holmes